Sommelier du Son Special
25% Off 4 Albums!
Sommelier du Son have 2 new albums
Garage Pompeuse by De-Phazz and
Otello Live by Dieter Ilg
To celebrate, we are offering 25% OFF their 4 existing albums!

Valid until Tuesday, August 23, end of day, Central Europe Time (CET).
Album of the Week
25% Off
Discount applied during checkout. We keep the previous week's AOTW discount available as well.
[Plus Members get 40% Off]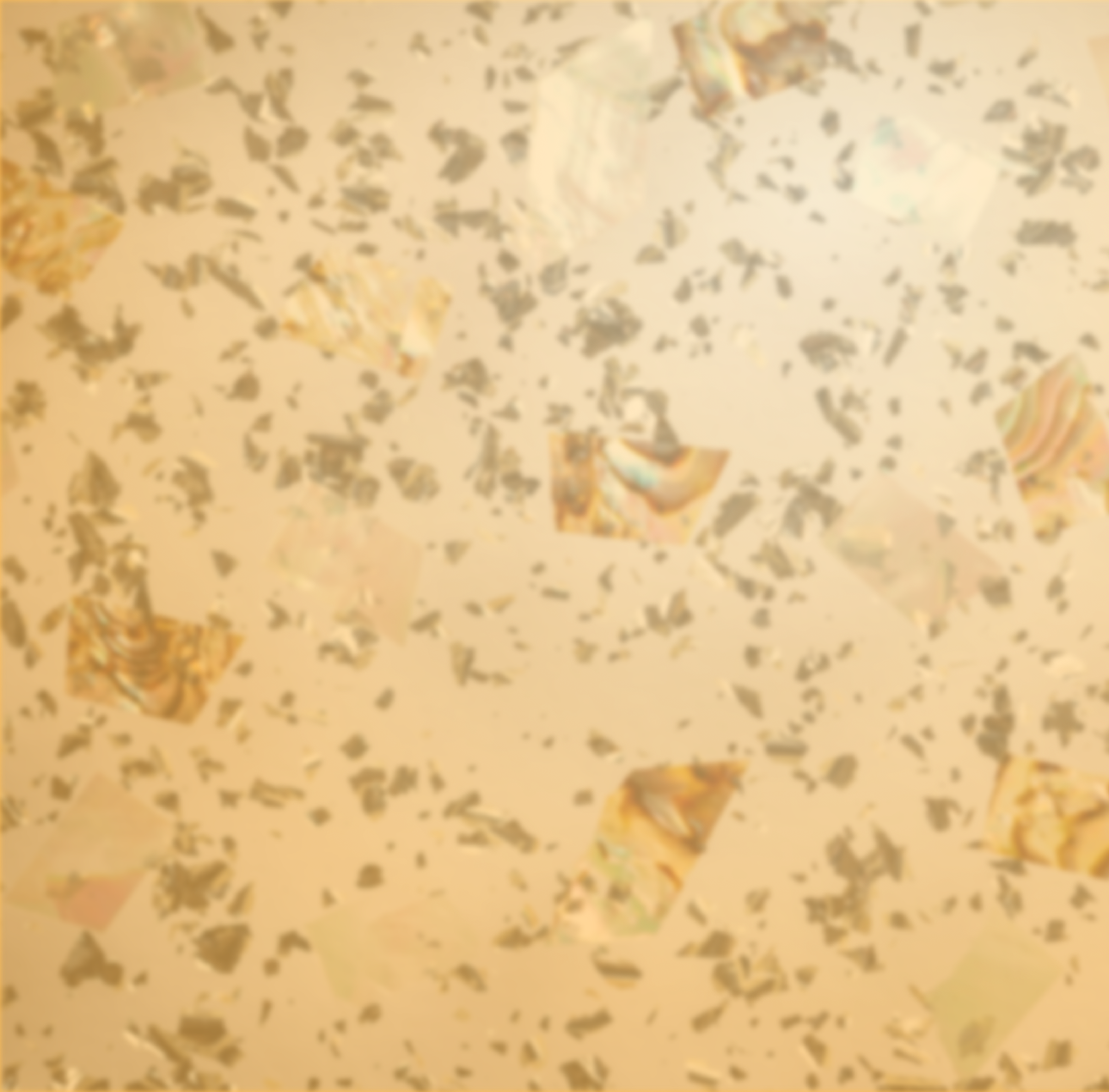 Stockfish Special
25% Off Entire Catalogue
Excluding latest release
Offer ends August 19th end of day (CET)
Discount applied automatically upon checkout
Bundles
Up to 50% Off
NativeDSD Bundles are a mini collection of DSD albums created by the NativeDSD team that brings the works of a special artist, music label or musical genre to your personal library.
See all bundles here. Plus Member do not save on Bundles. (See what is included with NativeDSD Plus here.